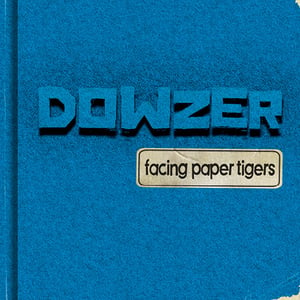 €

3.00 - On Sale
'Facing Paper Tigers'
5 song EP!
Released by Waterslide Records.
Comes with English and Japanese lyrics!
* all orders come with free stickers
* don't have paypal? Mail us for bank account!
* ordering outside Europe? Mail us at dowzerpunkrock(at)gmail.com!
* ordering more items at once? Mail us!